Tuesday, August 29, 2017
Clay Basics
Vocabulary
What will you make your Pinch Pot into?
Directions:
Please copy down to your sketch book...
Thursday, August 24, 2017
Welcome to another year at FCHS.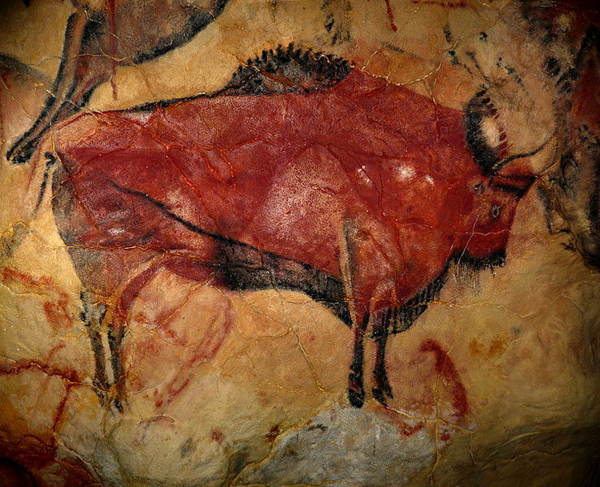 CRAFTS CLASS
Today we will be reviewing the Pre-historic Art Period. (Look at the examples below.)
We will watch a couple of short video clips, and then there will be a demonstration.
Next we will begin creating our own versions of the Lascaux Cave Paintings.